Booking your Red Sea Diving holiday….
Whether it is your first Red Sea Diving holiday or if you have been on many before our team of dive and liveaboard experts are ready to get you the best trip possible. We understand that your holiday time is precious.
To make sure we have everything covered let us know as much information about you or your group as possible – What you are interested in? Do you have any special needs?  Is there a site you really want to dive or a guide you particularly want to dive with?  We are interested in all of your needs.
Our highly experienced team of dive and Red Sea experts will review all the information you send and get back to you full details of trips that fit your requirements including availability and pricing.
Rest assured itineraries offered will be the best fit for you or your group based on ability, diving interest and season.
If you would prefer to contact us in person at our Head Quarters or via email you can reach us at:
Address: Tornado Marine HQ, Villa 35, Aida,
Sharm el Sheikh, South Sinai, Egypt
Email: info@tornadomarinefleet.com
Opening Hours:  10 am till 4pm / 7pm till 10pm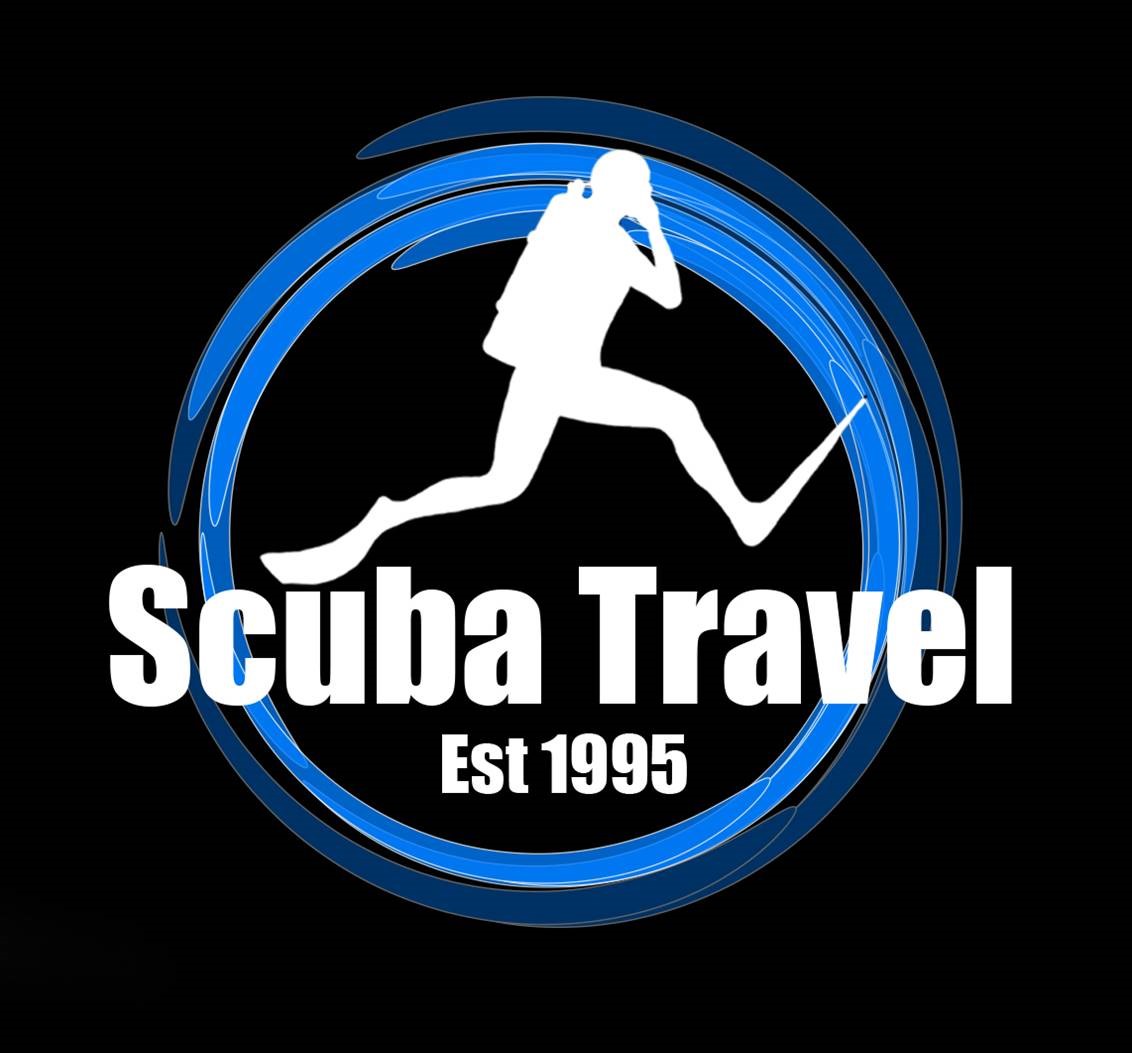 Scuba Travel is our exclusive Agent in the United Kingdom.  For information on trips and booking your next Red Sea Diving Holiday please contact them directly at:
Address: THE LOFT, THE OLD MILL, GODALMING, SURREY, UK
Phone: UK FREEPHONE: 0800 072 8221 / OFFICE: +44 (0)1483 411590
Email: DIVE@SCUBATRAVEL.COM
Website: WWW.SCUBATRAVEL.COM An Award winning fleet of Luxury Liveaboards.
Voted 'Liveaboard of the Year' 2016 - 19 by readers of DIVER Magazine