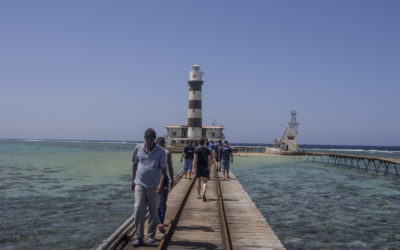 Over the coming months we will focus on dive areas to give you the low down from our guides of whats hot and what they believe is in store for you this season.  We are starting the Spotlight series with one of our favourite areas which our guides believe will be hot...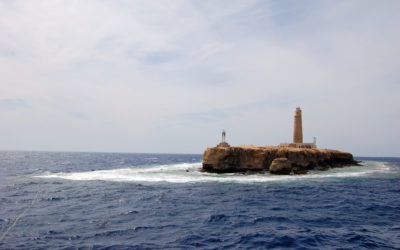 Brothers Islands reopen 2019 As per the Red Sea Governor decree no. 148 for year 2019 the Brothers Islands will reopen to divers with a clearly defined action plan for diving activities. In brief all dive operations will follow the below mentioned advice: 1-     It is... An Award winning fleet of Luxury Liveaboards.
Voted 'Liveaboard of the Year' 2016 - 19 by readers of DIVER Magazine