Tornado Marine Guides
Our guides are each specially selected for their personality, passion for diving and drive to excel in the diving field.  After being selected each receives intense training on our standards to ensure continuity across the Dive Team.  The core of our dive time have been working within Tornado Marine for more than 15 years and share their experience and knowledge with each of the new recruits.
Ayman Eino
Operations Manager
Eino's entire career has been within the dive and marine industry.  Working as an engineer on our boats in the 90's he pursued his interest in diving and progressed upto Instructor.  Following many years of teaching and guiding he now works as our Operations Manager.
Eino jumps onboard several trips a year to get his fix of diving.
Surprising fact:  Eino spent 8 years travelling the world as an Engineer aboard large cargo ships.
Languages:  Arabic and English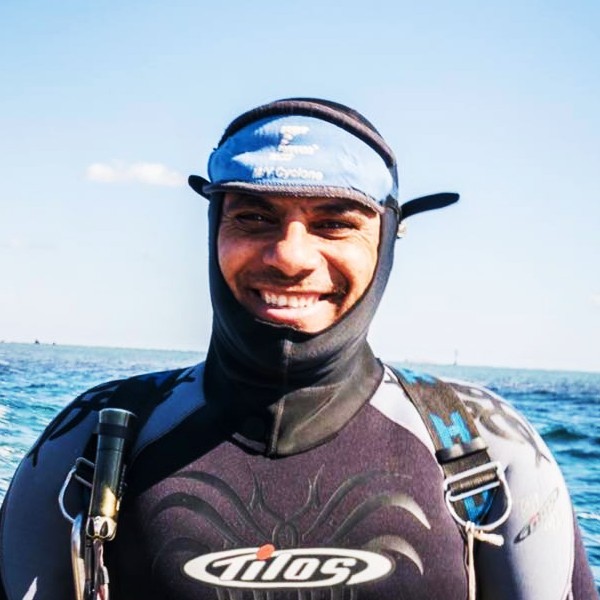 Reda Ramadan
Manager
Reda has been working as a dive guide within our fleet since 2003.  Even though he has spent almost 3 decades as a guide he still has an intense love of diving and is progressing through his Tec Diving Courses. 
Reda is well known for his big smile and warm heart and is loved by everyone.
He now splits his time between the office and the boats but is happiest when at sea.
Surprising fact:  Reda is becoming a keen kite surfer!
Languages:  Arabic and English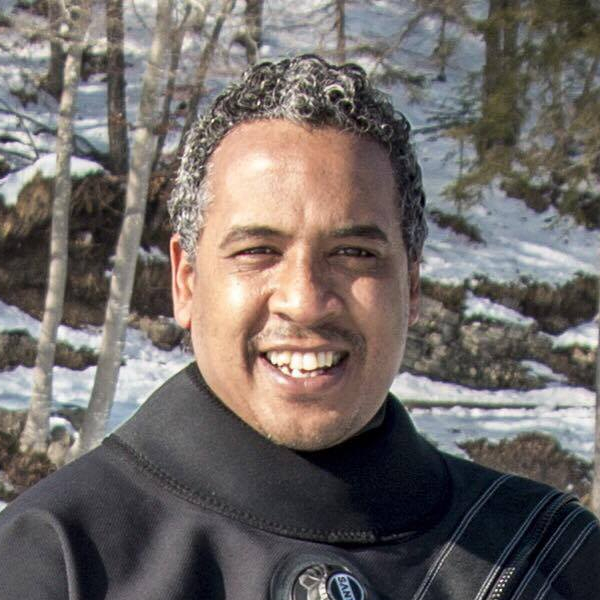 Ahmed Gomaa
Instructor & Dive Guide
Gomaa started diving in 2004 and from his very first breath under the water he was hooked, By 2013 he was a fully-fledged Instructor with a firm passion for underwater photography.
When he is not on a liveaboard you will generally find him cruising the reefs looking for his next cool shot – above, below or between the surface.  Gomaa loves spending time with fellow photographers, sharing knowledge and discussing the latest kit.
Surprising fact:  Gomaa spent his vacation ice diving!
Languages:  Arabic, English and a few words of Italian.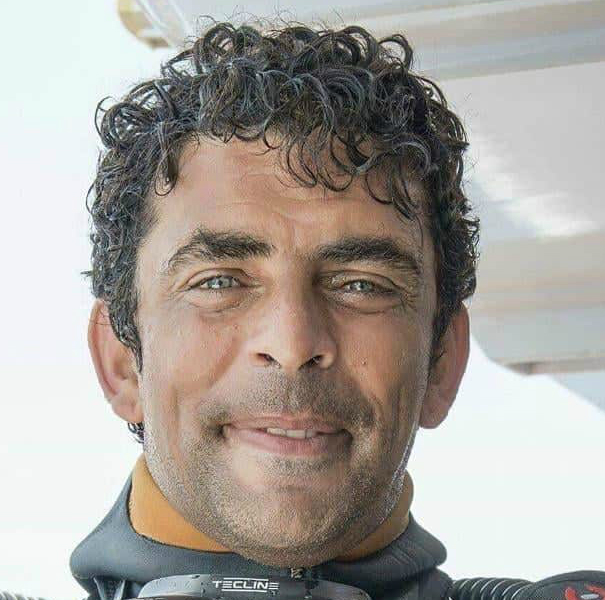 Hamada Adel
Instructor & Dive Guide
Hamada teaches both Tec and Recreational diving and plans to become a PADI Course Director in 2019.  Not only is he a very qualified and experienced instructor but he is also studying Marine Biology.
Visiting Hamada at home you will find dive books, scientific journals and microscopes – he definitely takes his work home with him!
Surprising fact: Hamada spends 3 months a year traveling the world!
Languages: Arabic, English, Italian and some words of Spanish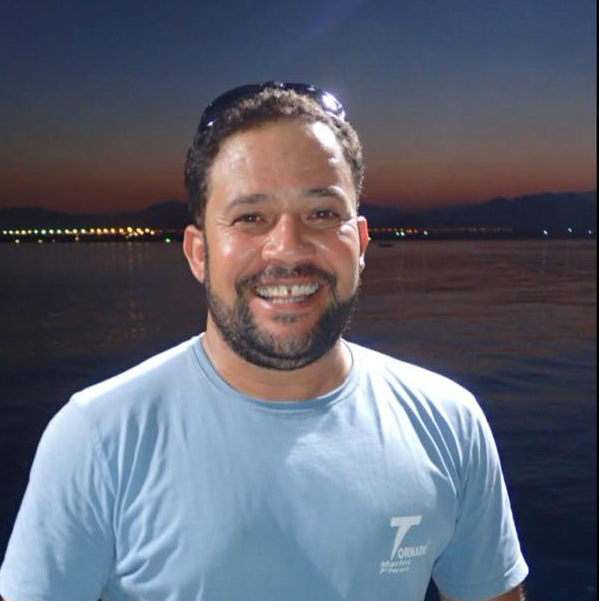 Yasser Sultan
Instructor & Dive Guide
Yasser joined the team in 2008 as an Instructor.
He loves marine life but his heart lies with the Red Sea wrecks.  Yasser knows every inch of the wrecks, their rich history and where every turtle sleeps on them. 
Yasser really is a metal junkie!
Surprising fact:  Yasser is a Mango farmer in his spare time.
Language:  Arabic, English and some Spanish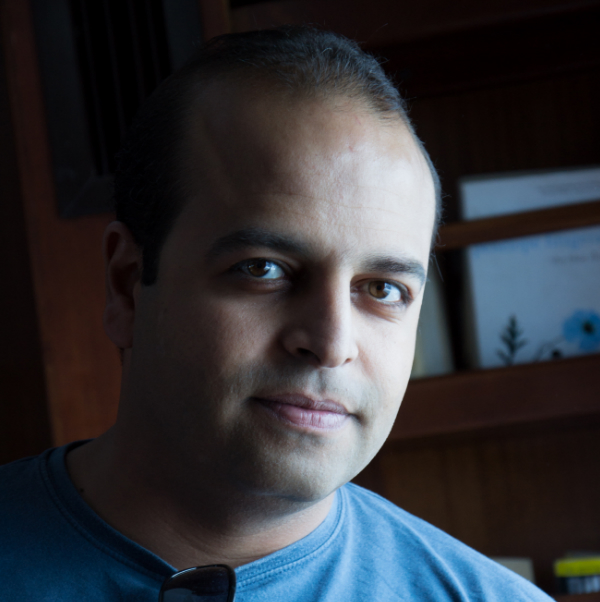 Ahmed Halmosh
Instructor & Dive Guide
Halmosh joined the team in 2012 as a very experienced liveaboard guide.  He knows the Thistlegorm inside out as he has been fortunate to complete over 1000 dives on this world-famous wreck. His briefings show his love of diving being extensive and full of facts and history.
He loves to share his knowledge and experience with both our guides and guests.
Surprising fact:  He seems to be a magnet to sharks!
Languages:  Arabic, English and some Spanish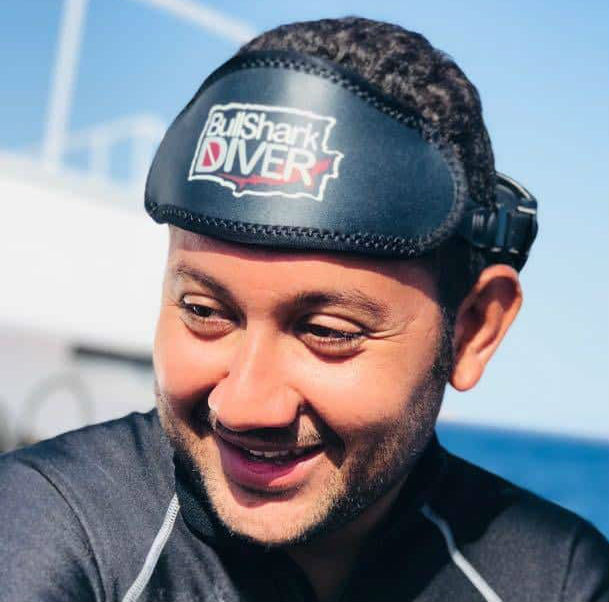 Ahmed Tarek
Instructor & Dive Guide
Ahmed grew up in the diving industry with his father being one of Sharm el Sheikh's oldest divers.  From the age of 3 his career was mapped out for him. 
Ahmed is a Tec diver and hopes in the future to become a Tec Instructor.
Don't be fooled by his baby face – Ahmed is actually in his mid 30's.  He is the joker of the team and loves to fool around.
Surprising fact:  Ahmed is a Tec geek and loves having the latest gadget
Languages:  Arabic, English and Italian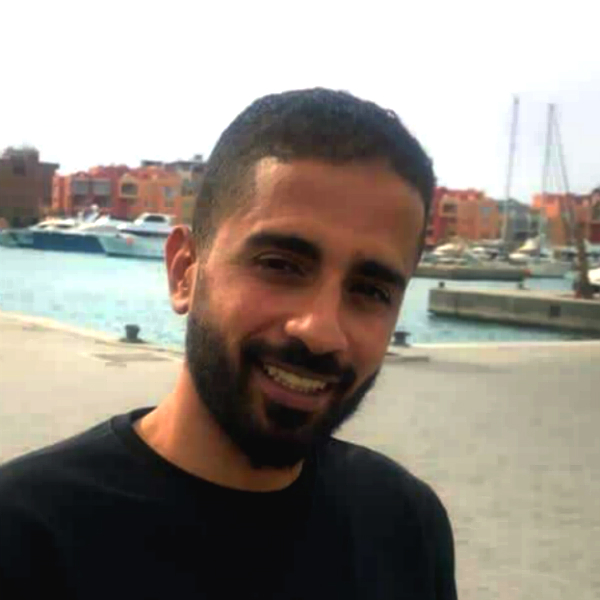 Mohamed Moussa
Instructor & Dive Guide
Moussa started his career as a sailor on our boats.  His dream was to become a dive instructor and he used every spare minute studying and diving. Finally he became an PADI Open Water Instructor in 2017.
He reached his goal in 2016 when he joined our dive team as a trainee guide.  We are proud to now have him as a full member of the dive team!
Moussa loves reefs and searching for tiny nudibranchs and pipefish.  Currently an OWSI he hopes to upgrade to a MSDT this year.
Surprising fact: He really wants to become a model and see himself on the cover of a magazine!
Languages:  Arabic and English